HOURS: MONDAY:8AM-6PM | TUESDAY:8AM-5PM | WEDNESDAY:8AM-6PM | THURSDAY:8AM-6PM | FRIDAY:8AM-5PM | SATURDAY:8AM-12PM | SUNDAY:CLOSED
Annual Physical Exam
"From the top of the nose to the tip of the tail, we give the most thorough exam possible to make sure that we find problems while they're still small...

By catching potential health risks early, we can help ensure the longevity of the cats life."



Wellness Plans & Vaccine Packages
Affordable, Money Saving Specials
Save up to $181.00 on bundled Benefits including...
• Semi-Annual Physical Exams
• All Vaccinations based on Veterinarian Recommendations
• Fecal exam
• Urinalysis
• Heartworm Test

• Pre-Dental Blood work
• One Routine Dental Cleaning
• Free nail Trims with all exams
• 2 Boxes of Feline Revolution for one year of flea
& heartworm prevention, PLUS 4 months free for next year!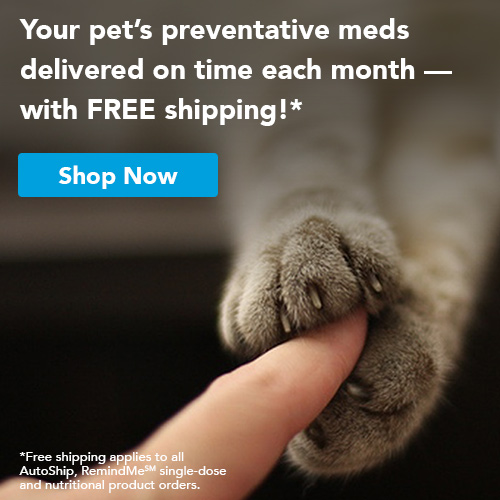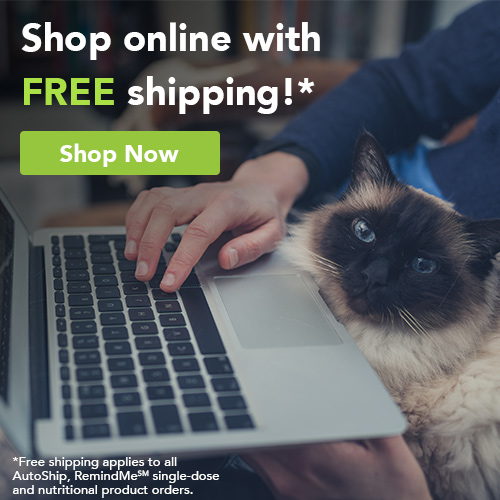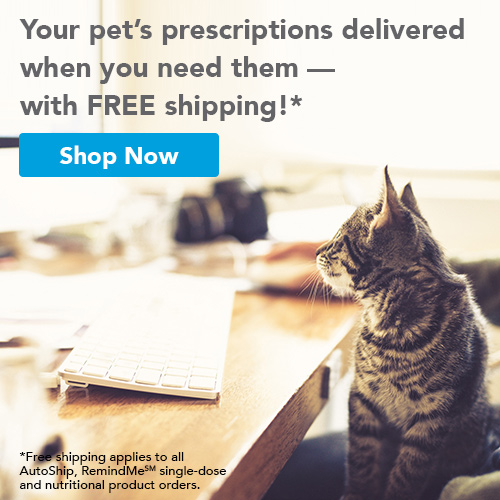 Dental
Dental disease can result in bad breath, painful chewing, and tooth loss. It can also cause bacteria under the gum which can travel to heart, kidneys and liver.

A professional dental cleaning is required to remove plaque and tartar from a cat's teeth and to assess the health of the mouth.



Cat Facts
Commonly asked questions and helpful tips about cats
What Food Should I feed My Cat?
Litter Box Tips
New Cat Check List
Plants to avoid/Poisonous plants
and more!




Hyperthyroidism
Hyperthyroidism is the condition resulting from secretion of excess thyroid hormone.

To learn more about hyperthyroidism, treatments and other commonly asked questions, . If you believe that your cat may have hyperthyroidism and want to schedule an appointment, click the "Request Appointment" button below!



Affiliates